Farm Africa
15 October 2013

1 in 8 people will go to bed hungry tonight.
Shocking, isn't it? Farm Africa is working to end hunger for good. We don't believe in handouts, we believe in long-term solutions to make sure farming families in Africa can grow food this harvest and every harvest.
We provide resources such as drought-tolerant seeds and use education as one of our biggest tools. We teach farmers simple techniques to ensure their crops will grow even in the driest seasons.
Farmers can then sell their extra produce and raise the money they need to purchase healthcare and to send their children to school – breaking the vicious cycle of poverty once and for all.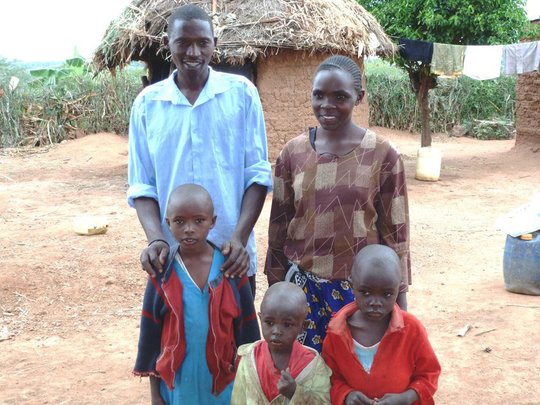 Give Hunger the Boot!
Help us Give Hunger the Boot by joining in with the Great African Welly Walk. No passports or plane tickets required.The idea is simple – organise a sponsored welly walk at your school, add your miles to our route and help us get all the way to Kenya and back.
We want to walk all the way to Kitui in Kenya to 'visit' Willi and Elizabeth, one of the families Farm Africa is helping. Then we want to walk all the way back again, but we need your help.
Your walk can be simple or adventurous – it's up to you. Perhaps once around the school playground, a lap or two of your local park or all the way to the next village. Make it as long or short as you like.
Enter your miles walked online and you will receive your personalised part of the route, as well as a downloadable certificate to commemorate how far you walked.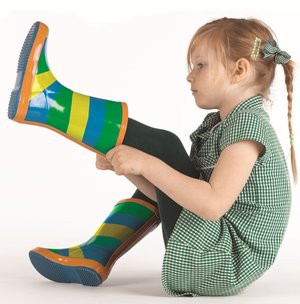 How we can help
We have created a number of welly themed fundraising ideas and educational resources. Our lesson plans have been put together in collaboration with teachers to help your students learn about Africa, hunger and how by taking part in Give Hunger the Boot, they are helping children on the other side of the world.
To make your lessons interactive and engaging we can offer you:
What teachers are saying about Give Hunger the Boot
"Holy Trinity Primary School is delighted to be supporting Farm Africa. It's great for the children to understand about the food challenges facing people in rural Africa and the opportunities for lifelong change that can be brought about by African people being able to get the best from their land and feed their families for good. The children from our rural community really are really excited by the fact this is farm aid not food aid"
Jennie Meadows, PTA Member, Holy Trinity Primary School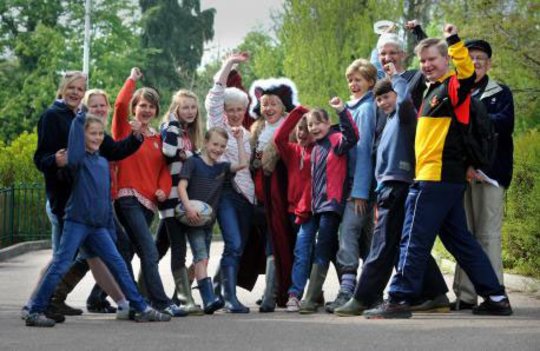 "Everyone at Broadwater Downs School is thrilled to have been able to raise such an impressive amount which we know will be used to good effect to help families in rural Africa have the food they need to survive and flourish. As we celebrate our harvests here in Kent, it is important that we are able to connect our children with the lives of African children, many of whom face a daily struggle just to have enough food to eat."
Emily Lightbody, Acting Headteacher, Broadwater Down Primary School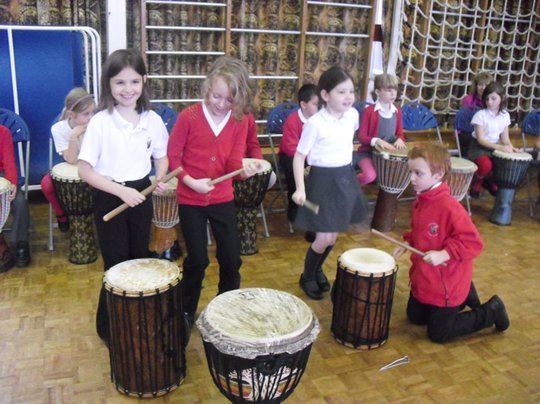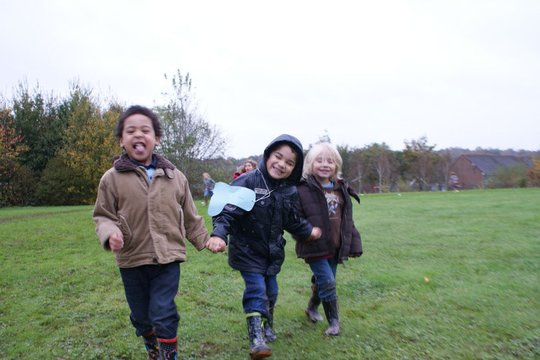 View all of our resources and find out more about Farm Africa and Give Hunger the Boot on our website.