Class
PET

manual available now!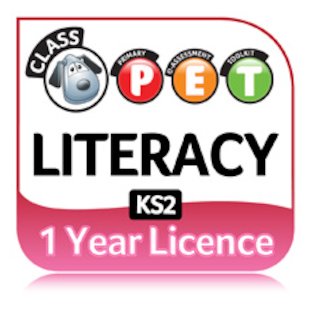 Class PET
With only a few days before launch, Scholastic have made the Class PET user manual available for download.
Written in very easy-to-understand format, it guides you through the different ways of using Class PET and the User Management system.
So before it launches, get your children all set up and ready to go!