Pie Corbett performs The Little Red Hen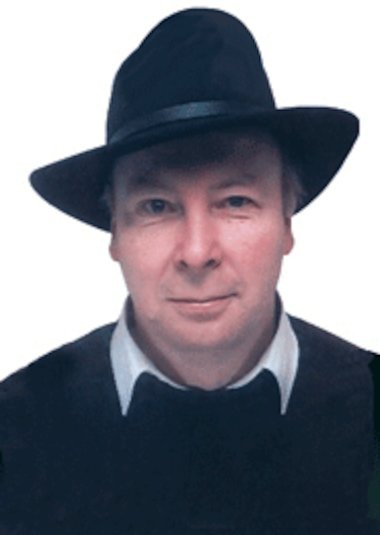 Watch Pie Corbett perform this traditional tale from Scholastic's new Storyteller resource. Subscribe to Child Education PLUS to access this resource.
.mov files require Quicktime to play.
Click here to download Quicktime.
To download the .mov file, right click and select Save Target As...