Take a look at our selection of exciting books and resources available to buy
Dinosaur Disaster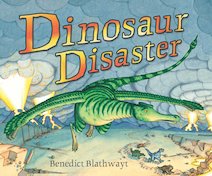 Suitable for children aged five to seven, the Dinosaur Disaster by Benedict Blathwayt (Red Fox, £5.99 PB) is a warm tale about Fin, a little dinosaur, and his friends. The simple story is accompanied by wonderfully detailed illustrations that would be great for creative-writing stimulus.
Singing Phonics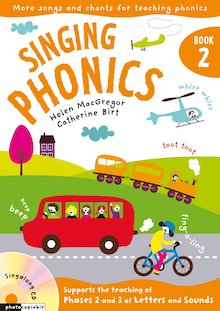 Written by Helen MacGregor, a Teacher Adviser for Music in Kent, and Catherine Birt, this book and CD set comprise a collection of songs designed to support phonics teaching. Priced at £19.98, it is available from the A&C Black website.
How the World Works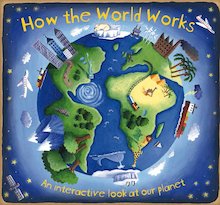 This engaging non-fiction book by Christiane Dorion, which is packed full of interactive features such as pulleys and pop ups, answers a series of question about Planet Earth. When did life begin?; Is the earth moving beneath out feet?, and Why does the weather change? are just a few of the questions that inspire children to learn.
The Great Nursery Rhyme Disaster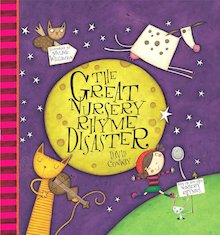 Little Miss Muffet is bored of her own nursery rhyme and so goes off in search of another one – throwing many of the best-loved rhymes into chaos as she does! Written by David Conway, and with beautiful and vibrant illustrations by Melanie Williamson, The Great Nursery Rhyme Disaster (Hodder, 5.99 PB) is suitable for ages three to five.
Smart Sac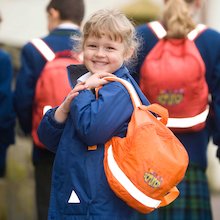 The Smartsack Scrunch is an innovative fold-out rucksack. Made from a lightweight, but robust, material it features high-visibility strips and Velcro pockets. Visit the Smartsack website for more information.
Ice Lolly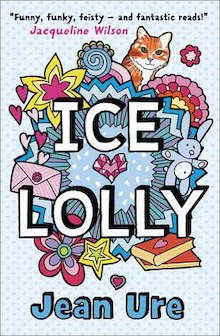 Aimed at readers aged nine and above, Ice Lolly by Jane Ure (HarperCollins, £5.99 PB) is the poignant story of Laurel – who is only 12 when her mum dies. To help deal with the hurt, Laurel decides to try to stop feeling, to freeze, like an ice lolly.
British Isles Chalkboard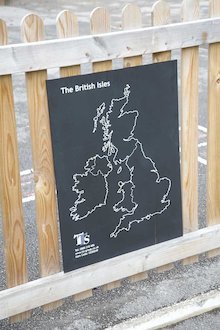 This durable, outdoor chalkboard features an outline map of the British Isles. Ready drilled and measuring 60cm by 80cm, it is priced at £49.99 (excl VAT). It is available from www.tts-group.co.uk

ABC

Cookies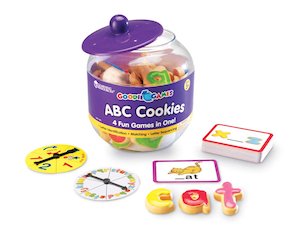 Young children will love this colourful set of 42 plastic 'cookies' – each one shaped as a letter of the alphabet. The pack can be used to support letter recognition and knowledge of beginning letters, as well as C-V-C word building and developing early vocabulary. It is priced at £12.95 (excl VAT) and available from www.learningresources.co.uk
Eco Dominoes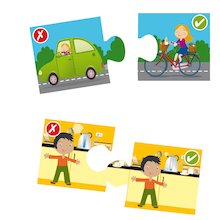 Help your class to learn about protecting the environment with this set of 48 Eco Dominoes from Top Class Products. Priced at £14.95 (excl VAT), the game challenges players to match a 'positive' domino (such as one illustrating travelling by bike) to its corresponding 'negative' (travelling by car). Call 0115 989 9170 for your nearest stockist.
My Mum Has X-Ray Vision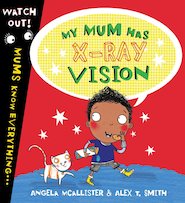 My Mum Has X-Ray Vision by Angela McAllister (Scholastic, £6.99 PB) is a charming and witty tale about a mum with super powers! Wonderful for independent reading or reading aloud, the story is brought to life by Alex T Smith's vibrant and funky illustrations.