The 'On safari' theme offers lots of opportunities for developing creative thinking outdoors while also promoting mathematical and literacy skills, shown by these fun activities
Activities in this article:
Matching safari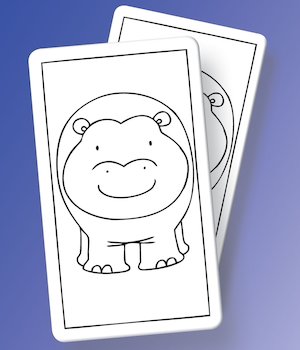 Download these animal card templates of wild animals. likely to be seen on safari and laminate two sets. The number of pairs you laminate will depend on the age, ability and size of your group. Hide one set in your outdoor area. Show children the remaining set and ask them to help you find the matching pairs. When both sets are complete, hold hands in a small circle with the matching pairs in the centre and ask children to say where each animal was hiding.
Wild animal hunt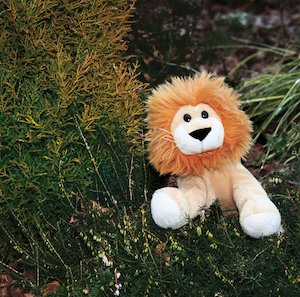 Take photographs of two or three animal toys from your setting, for example, a giraffe, a tiger and an elephant. Print out or show the images to children on the computer so that they know which animals you are talking about. Hide the animals in your outdoor area. Gather the children round and tell them that the animals were last seen yesterday heading outside for a walk and have not been seen since. You are worried they might have got lost. Can they help you find them? Talk about how the animals might be feeling. Have any of the children ever been lost? What happened? How did they feel? All go out together to find the animals.
Take a look!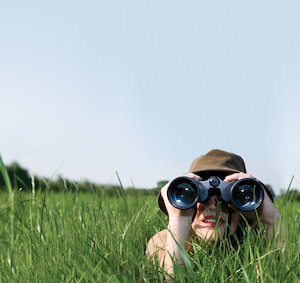 Gather a small group of children around you in your outdoor area. A log, some wooden blocks or even a few chairs could serve as a pretend open-topped Jeep. Invite children to get into the pretend vehicle. Tell them you are going on safari and are going to have a good look at your surrounding area to see what you can spot from your Jeep. Show the children how to use a pair of binoculars correctly. What can they see when they look through the binoculars? Do things look like they are closer or further away? Perhaps the children could step out of the Jeep and use magnifying lenses to try and spot their own 'safari' creatures?
Singing safari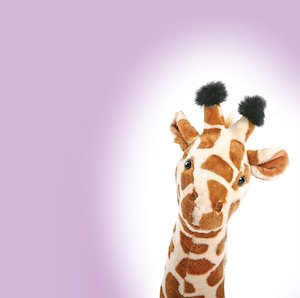 Sit in a circle outside. Pass round a collection of safari animals in a basket as you sing to the tune of 'What shall we do with the drunken sailor?':
What did we see on safari?
What did we see on safari?
What did we see on safari?
When we went exploring.
The person holding the basket as the song ends chooses an animal and names it. S/he can then either sing alone or with the group, depending on levels of confidence. Give them time at this stage. It's a magical moment when a three-year-old chooses to respond alone!
I saw a tiger on safari
I saw a tiger on safari
I saw a tiger on safari
When we went exploring.
More resources
Find more outdoor play ideas in every issue of Nursery Education PLUS, or search online now here.