We follow a day in the life of a toytester in our regular blog spot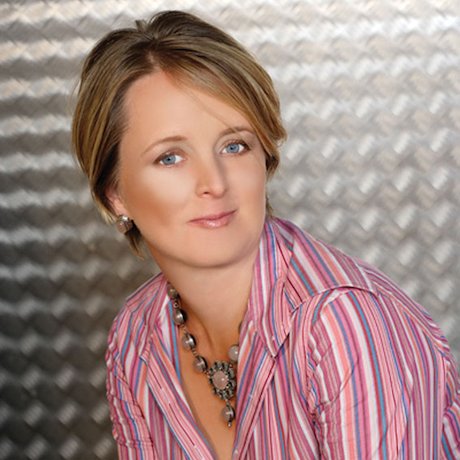 Amanda's job is really varied but a large part of it (much to the delight of her own children) involves testing for toy companies to ensure their products are appropriate for their target audience. Recently, she's been working on a range of active games for 'pink sparkly girls', a literacy scheme that develops reading, writing and comprehension all at once, as well as writing her own travel journal!
Monday
6.45am Straight into Mummy mode and helping to get my two girls ready for school. Once the girls are at school, I come home and if I'm not off to meetings, I go to work in my office – aka, the cupboard!
9am A quick check of emails and an obligatory mug of Earl Grey, and I am ready to get down to work. I'm lucky that any two days for me are rarely the same.
10am Typically, I spend the morning preparing for focus groups or seminars, writing reports for products that I've evaluated or working on the jigsaws I've helped to develop with Gibsons.
12.30pm Lunch is almost always at my desk, which accounts for the increasingly sticky keys on my computer. Having said that, I often spend my lunch breaks giving seminars on a range of child development topics to working parents in London. Last week I gave a seminar on helping parents avoid and deal with common stress triggers, like meal times, sleep and getting out of the door. I was really nervous about public speaking when I started, but I am beginning to enjoy the seminars a lot more now and the positive feedback I'm getting is really helping to boost my confidence.
1pm Afternoons are often spent running focus groups to test toys or find out what parents think. I have a great group of local schools, pre-schools, playgroups and toddler groups who are always happy to help. To make the research as valid as possible, I try to carry out the focus groups in settings that are familiar to the children so that they see it as part of their normal day. The focus groups the kids like best are ones when they are given a new toy and they have to figure out how it works. Young children love playing with anything that they've seen on TV.
3.15pm Time to pick the girls up from school, squeezing in a cuppa with a friend just before pick up, if work allows, and I spend the rest of the afternoon with them as they play.
7.30pm Once the girls are in bed I tend to get a second wind with work and catch up on admin in the evenings and prepare for the following day. If that's all done, I use the time to work on things for the charity I've just set up – www.fundamentals.org. If I'm in the mood I'll work on developing more ideas for toys or products for children, either sitting in the front room with my laptop and the telly on, or working in my office with music in the background.
10.30pm A final cup of Earl Grey and I'm done for the day, heading off to bed.