Primary school teachers can help children to learn about the importance of clean water, hygiene and sanitation with a new performance pack from international charity WaterAid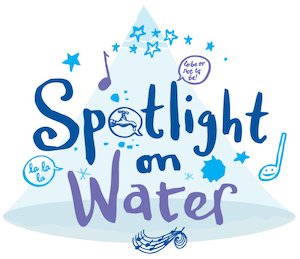 Spotlight on Water is a free resource that uses drama and song to get children thinking about what life is like in some of the world's poorest communities, where children don't have access to these basic necessities. There are also songs, sketches and activities to teach children about the water cycle and encourage them to think about how much water they use.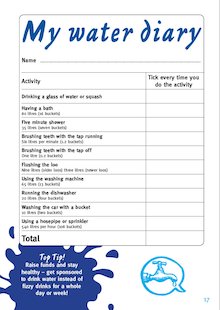 Take a look at a sample of WaterAid's 'Spotlight on Water' pack, including an activity asking children to keep a tally of the amount of water that they use over the course of one full day. Plus, perform the 'Save our water' song to start a discussion about parts of the world that don't have access to lots of water like we do in this country.
The pack includes sections for Key Stages 1 and 2, with activities designed to put the songs and sketches into context, explanations of key vocabulary and performance tips. Everything is designed to be easily incorporated into lessons or group sessions over a number of weeks.
Children can also put on a fundraising performance to help WaterAid improve access to safe water, sanitation and good hygiene for people living in poverty in Africa, Asia and the Pacific region.
Cathy Whiteman, Community Fundraising Manager at WaterAid, says: 'Through fun songs and drama sketches, Spotlight on Water helps children to think about what life is like for the millions of people around the world who don't have clean water at the turn of a tap, as well as learning about the water cycle and the importance of saving water.
'We hope that they will be inspired to use their performance to raise funds to help WaterAid transform the lives of children in some of the world's poorest communities.'