Celebrate World Animal Day in your classroom with this selection of engaging games and resources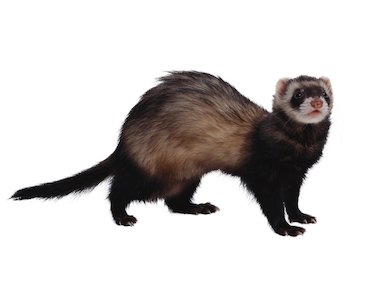 Animal-themed resources…
From the web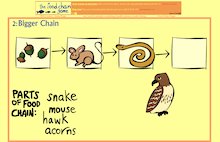 The Kid's Corner section of www.sheppardsoftware.com features a range of animal-themed, educational games. Most suitable for Key Stage 1 and lower Key Stage 2, the simple, engaging games, which feature lively illustrations, will help to teach children about food chains, animals' diets, types of animals, and so on.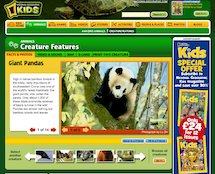 This website features a wonderful research tool for children. A user-friendly screen allows children to select from a large range of animals and read comprehensive facts, watch a video and hear a sound clip, see a map of where they live, and even send an e-card. An extra touch is that all the information can also be printed – including a handy flashcard to assemble.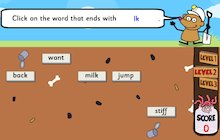 This BBC site features a wealth of activites and games covering subjects including literacy, numeracy and D&T, as well as stories to listen to. It is aimed at Key Stages 1 and 2 although younger children will probably find the games, which are presented by friendly cartoon characters, most appealing.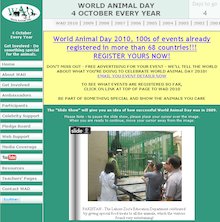 World Animal Day takes place on 4 October every year. The official website has lots of useful advice on the event and how to get involved.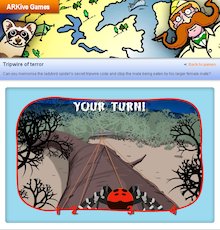 Key Stage 2 aged children will enjoy playing these engaging games that require a mix of motor skills and knowledge. The 'Tripwire of Terror', which involves invading the wrath of the ferocious Ladybird Spider, is particularly fun!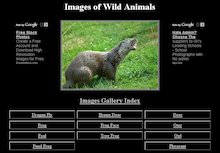 This website features a handy selection of images of animals, including birds, farm animals and fish. They are free for schools to use for educational purposes.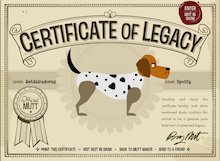 And, finally, just for fun, why not let your children design their own breed of dog with Animal Planet's Mutt Maker?
From the resource bank (free)
Take a look at all these great resources available in the Child Ed PLUS resource bank.
From the resource bank (subscriber only)
A subscription costs just £19.98 a year. Find out more…