To mark the spectacles of Bonfire Night and Diwali try these colourful outside activity ideas
Activities in this article:
Firework stations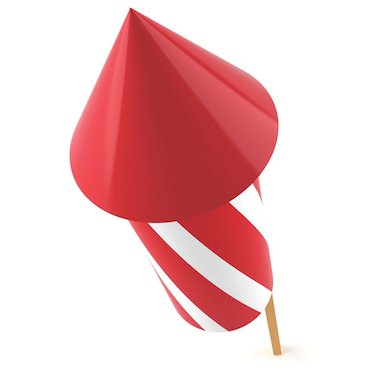 Talk with your children about different fireworks and how they move and sound. For example, 'Catherine wheels' spin around, 'rockets' zoom at speed, 'bangers' jump and make a loud noise, and older children can draw shapes in the air with 'sparklers'. Set up stations in your outdoor area and create signs for each one. Invite children to move around the stations at the sound of a tambourine or when the music stops (try some suitable firework-inspired music such as Handel's Music for the Royal Fireworks). As they reach each station ask the children to move and make sounds like the firework: Can you jump high and bounce like a banger? Who can whistle like a rocket? How many times can you spin like a wheel? What shapes can you make with an imaginary sparkler – can you write your name?
More firework resources

Find even more ways to celebrate Bonfire Night and Diwali in your setting with the fantastic online resources and articles in our web resource bank.
Colourful rangoli fun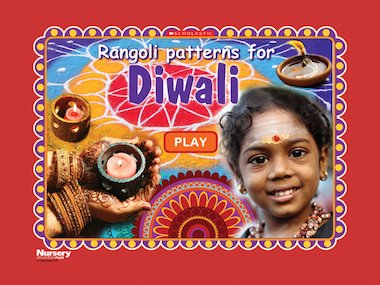 To celebrate the festival of Diwali, people create intricate rangoli patterns at the entrance to their homes to welcome guests. Invite children to use rice, flour and coloured chalk to draw and mark out patterns around your setting and its entrances and doors. Patterns are usually inspired by nature, flowers and birds, so why not take children on a walk around your outdoor area for inspiration first? Subscribers to Nursery Education PLUS can play our popular 'Rangoli patterns for Diwali' interactive game. Print out children's designs and try to recreate them outdoors. You can also find lots of activity sheets on our website to inspire the children's pattern-making.
Fire safety mission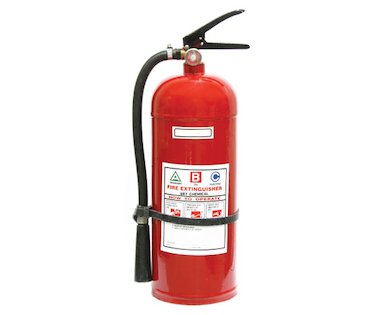 To highlight fire safety at this time of year, ask children to join you on an important mission in your indoors and outdoors setting. Arrange for a representative from a fire safety organisation or fire station to visit your setting and speak to the children. Explain how fires can begin and how we can protect ourselves should one ever start. Invite children to find a safe route from your inside setting to the outside, ending a suitable distance from the building. On the way point out and discuss fire safety apparatus, such as extinguishers and blankets, as well as possible hazards and exits. When outside discuss and role play what they should do if they hear the fire alarm while outdoors.
More fire safety information

Discover more about fire safety and the emergency services in our online article about a visit to a fire station.
Bright ideas!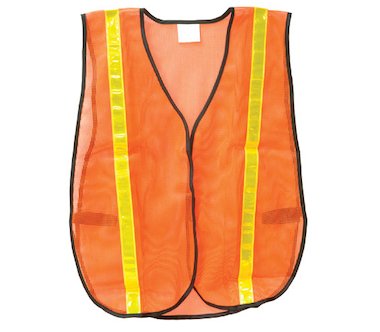 As the nights draw in and afternoons get darker, draw the children's attention to their outdoor clothing and its visibility. Compare how different colours appear in various areas of your outdoor setting, such as beside brick or stone walls, trees, hedges, and so on: Which colours show up better? Show children an example of high visibility or fluorescent clothing. How does this compare with their clothes or jackets? Demonstrate with a torch or in a darker area how this sort of clothing can be illuminated. Ask children why this can help to make us safer when it is darker in the mornings and afternoons. Can they think of other uses for this type of material, such as on car or bicycle reflectors? Celebrate being seen in the dark with a 'Bright Day' – invite children to come to the setting wearing their brightest clothes and outdoor wear – who is the most visible?
Great outdoor fun ideas!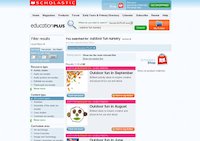 Discover even more great outdoor fun ideas in our web resource bank.
Images: Firework © www.istockphoto.com/Talaj; Fire extinguisher © www.istockphoto.com/Jonas Marcos San Luis; High visibility vest © www.istockphoto.com/Danila Krylov