A day in the life of… a Teaching Assistant
6 December 2010
Add to My Folder
This item has 3 stars
of a maximum 5
Rated 3/5 from 2 ratings (Write a review)
In our regular feature we find out about a typical day for a Teaching Assistant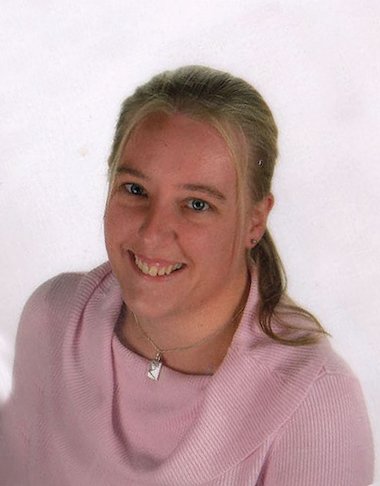 8.15am My day starts as soon as I get to school, when the class teacher, who I work alongside, outlines the plan for the day ahead and I help to set up the activities.
8.55am The day begins for the children. As they wait with their parents and carers in the playground, I approach the gate and greet the children as the bell rings. I briefly chat with a few parents as they pass on messages, help children take their coats off in the cloakroom and follow them into the classroom. As the teacher takes the register I check the 'Home-school communication books' for any other messages.
9.05am The first activity for today is PE and today will be the first time that the children have taken part in PE in our main hall! Surprisingly the children are quite quick at getting changed into their gym kits. Today we practise moving in and out of spaces in different ways – jogging, marching, large strides and small footsteps.
10.25am It's playtime and time to get coats on and join the rest of the infants in the playground. While the children are out at play I prepare their morning snack.
10.40am In from play and it's time for hand washing, then fruit and milk. After this it's activity time and the children choose from a range of activities both inside and outside. Today I'm inside making teddy bear puppets, encouraging the children to stick a corresponding number of buttons onto their bear.
Midday It's lunchtime and we take the children into the dinner hall to be greeted by their lunchtime supervisors. I pop back to the staffroom and have my lunch and chat with other members of staff. Then it's time to set up for the afternoon activities.
1pm The children come in from lunch. Time for a quick register and this afternoon I support children building train tracks, investigating in the sand and experimenting with drawing and writing – a busy hive of activity, and lots of observational assessment!
2pm Playtime again and this time I'm on duty supervising the children with another member of staff.
2.20pm Time for a few more bears and buttons with those who are keen and once these are done I join in with some children who are doing some jigsaw puzzles. Today, I have a breakthrough – a child who has been reluctant to talk and has been communicating through gestures, actually initiates a conversation with me!
3.20pm Home time for the children as we look out for the children's parents and carers, and send them off happily! Once the children have all been collected it's time for a final tidy up and discussion with the class teacher about the day's events.
3.45pm Time for me to go off home, too!
Read more…
Discover more 'A day in the life of…' blogs from people working in the Early Years sector. Search our web resource bank now.
Have your say
Are you a Teaching Assistant? Tell us about your typical day by posting on our forum.