Celebrate Chinese New Year in your classroom with this selection of engaging resources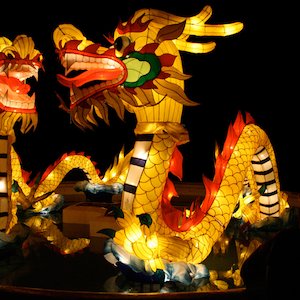 Chinese New Year-themed resources…
This year, Chinese New Year began on 3rd February. In Chinese tradition, each year in a 12-year period is represented by a particular animal – 2011 is the year of the Rabbit. Find out more about Chinese stories and celebrations with these resources from around the web and from the Child Ed PLUS resource bank.
From the web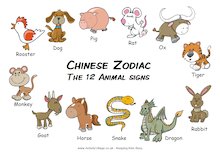 Read the story of the Chinese Zodiac, display the zodiac animals poster and create animals mini-booklets using these resources from www.activityvillage.co.uk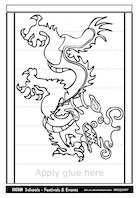 Create Chinese lanterns in your classroom with this simple activity sheet and instructions from the BBC Schools website.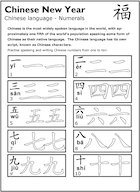 The BBC Schools website presents an activity sheet helping children to learn the Chinese numerals 1-10.
From the resource bank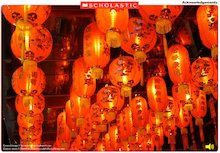 This colourful photo slideshow shows a Chinese New Year parade and includes music and sound effects – perfect for starting off a discussion about celebrations and festivals.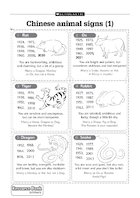 Children will enjoy identifying their Chinese birth sign and exploring the different qualities of each animal. How accurate are each of the personality portraits for the children in your class?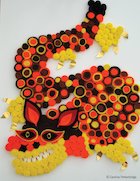 Explore these activities related to Chinese New Year, including Chinese writing, blossom trees and banquets.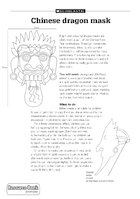 Work with children to create a bright and colourful Chinese dragon mask using papier maché.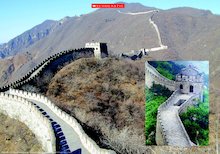 The Great Wall of China is the longest and largest manmade structure in the world in terms of surface area and mass, and was built between the 3rd century BC and the 16th century to guard the northern borders of the Chinese Empire. Engage children with these activities and an impressive poster.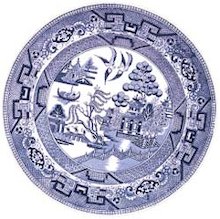 These activities relate to the distinctive blue-and-white pattern that tells the story of Koong-se and Chang. Was the story a classic Chinese tale, or was it invented by 18th century Staffordshire pottery manufacturers? Encourage your children to use investigative skills to discover more.
Image © sveres/sxc.hu