Popular questions about where induction can be completed, answered by The Training and Development Agency for Schools (TDA)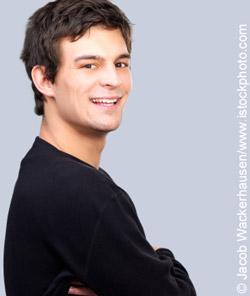 Will terms of induction undertaken in Wales count towards induction in England?
Yes. Any period of induction of a term or more in Wales will count towards an induction period in England (and vice versa). Please note that this is not the case for induction/probation in Northern Ireland, Eire or Scotland.
Can an
NQT

do induction at an independent school?

Yes, subject to certain criteria. The school must have a headteacher, have an agreement with an LA or be affiliated to the Independent Schools Council (ISC) who would then act as the appropriate body. The induction tutor appointed to an NQT within the school must have QTS. The curriculum taught to primary children must fulfil national curriculum requirements and Key Stage 3 and 4 children should be taught all core and foundation subjects. Nursery or early years settings should also meet these criteria. Any doubts about the post being suitable for induction should be referred to the appropriate body affiliated to the school prior to the start of induction. They can visit the school and observe both classroom teaching and mentoring if necessary, in order to make an assessment.
Can an
NQT

complete their induction abroad?

Yes. First, Wales. Second, if you have successfully completed induction in the following establishments, then you are exempt from the requirement to serve an induction period:
British Schools in Guernsey, Jersey, Isle of Man, Gibraltar and Service Children's Education (SCE) in schools in Germany and Cyprus.
You cannot transfer induction in these establishments with induction in England. You do not have to undertake induction if you have satisfactorily completed induction, probation, or the equivalent, in Scotland and Northern Ireland.
With thanks to TDA for providing the questions and answers.
Can induction be completed in a special school?
Yes, as long as the headteacher is confident that the school can offer the amount of experience that is needed to meet all the induction/core standards. In some cases this may involve gaining additional, focused experience in a mainstream school.