With the renewed focus that comes from a new National Curriculum, your primary school may be taking the opportunity to reinvent your approach to science education. Here are the important points that every science lesson should deliver.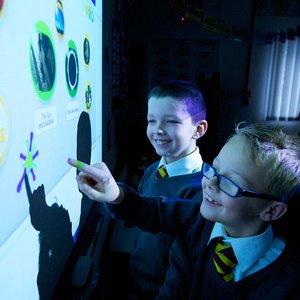 Science in the new curriculum
The purpose of study outlined in the Government's National Curriculum Framework in July 2013 dictates an ambitious goal for science education in England:
"A high-quality science education provides the foundations for understanding the world through the specific disciplines of biology, chemistry and physics. Science has changed our lives and is vital to the world's future prosperity, and all pupils should be taught essential aspects of the knowledge, methods, processes and uses of science."
Students need to leave school with a good foundation of knowledge as well as a sense of excitement and curiosity about how the world works. Science teaching needs to deliver a careful balance of core concepts, scientific process and inspiration.
Checklist for teaching Science to the new National Curriculum
Remedy misconceptions
Science is rife with potential misconceptions – after all, even scientists used to think that the Sun went around the Earth! Students need to understand every concept taught so that they can progress through the programmes of study. Resources like Tigtag highlight and address common misconceptions, dealing with the most common place – for example, students believing that the Moon gives off light, that seeds are not living things, and that burning is a reversible change like melting.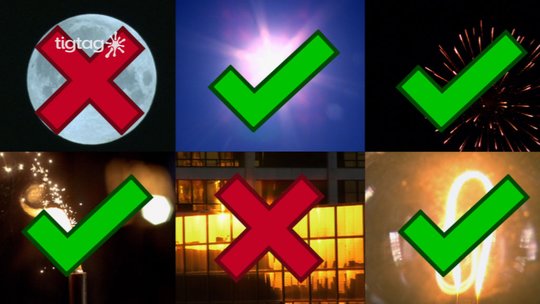 The lesson plans identify these early and use practical activities and other tools to challenge these notions and support students' understanding.
Features like the "Guess the odd one out" films can be used to assess understanding to ensure students have a solid and accurate grasp of the concept.
Use technical terminology
Tigtag supports literacy in science. There are hundreds of short films that have simple, age-appropriate voice over for students to hear scientific language being used properly, with keywords displayed clearly on-screen. Summary images with key vocabulary, worksheets and activities reinforce this.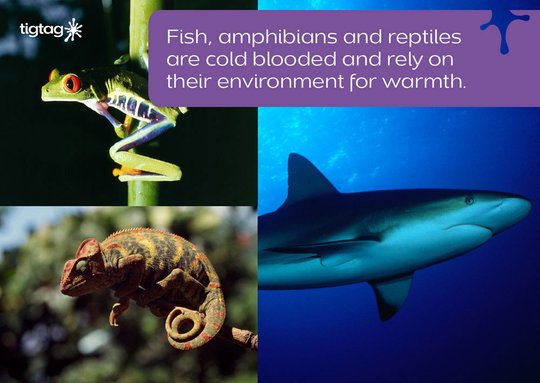 Using Tigtag's suggested activities, students can practice their scientific vocabulary in classroom discussions and project work that relate to the films they have watched in class. Tigtag provides secure the foundations of understanding and encourages students to use technical language comfortably and confidently.
Working scientifically and applying mathematical knowledge
Pupils should seek answers to questions through collecting, analysing and presenting data – the essence of science! Every teacher should ensure that students do some science themselves and think and work scientifically.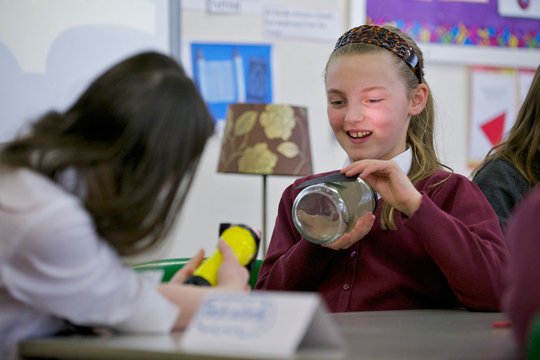 Tigtag lesson plans compile the resources you need into one handy document that combines film content with hands-on practical activities to allow students to develop key skills. Once you have introduced a topic with your students, simply follow the lesson plan to ensure that your students think and work scientifically in every science session.
Support key points of transition
Prepare your students for the more demanding requirements of KS3 by instilling the right skills and understanding early on in their science education.
Tigtag supports you in delivering a rigorous science education that will put your students in good stead for the secondary curriculum.
Teach in context and teach to inspire!
Use Tigtag to put the WOW-factor into your science lessons. Show awe-inspiring short films that will enthral and engage your students while teaching them about the world – from deep-sea creatures that can create their own light to the wonders of the Solar System.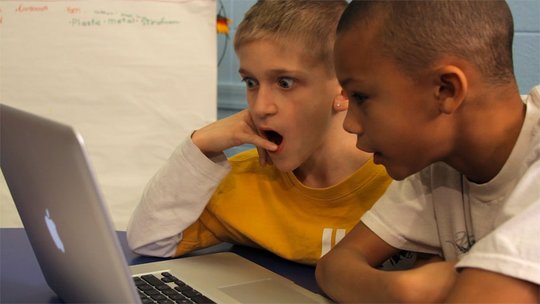 Get additional support for science in your school
Provide WOW-factor science and save time using Tigtag.
For just £99 your whole school can have access to outstanding films and resources, matched to the National Curriculum, for 12 months.
Offer ends 25th October. Usual price starts form £195 for a 12-month subscription.