Find out about some wonderful picture books and storybooks that are perfect for the festive season.
The Birth of Jesus by Katherine Sully (QED Publishing, £8.99)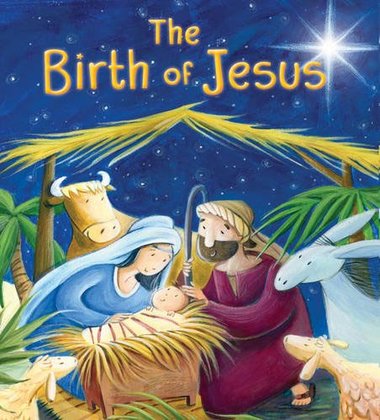 This clear and direct retelling of the Nativity is suitable to read to all ages. In particular, Simona Sanfilippo's full-page, pencil-edged illustrations will engage young children. Characters are modern-looking and easily relatable and even the animals are expressive and endearing!
The book also includes a list of 'next steps' including activity and game suggestions to enrich children's understanding of the book and the story of Jesus' birth. QED's series, 'My First Bible Stories', includes episodes from the rest of the life of Jesus, all in easy-to-read language.
'Daisy Drama Club' series by Belinda Roberts (Beetleheart Publishing, £5.99 each)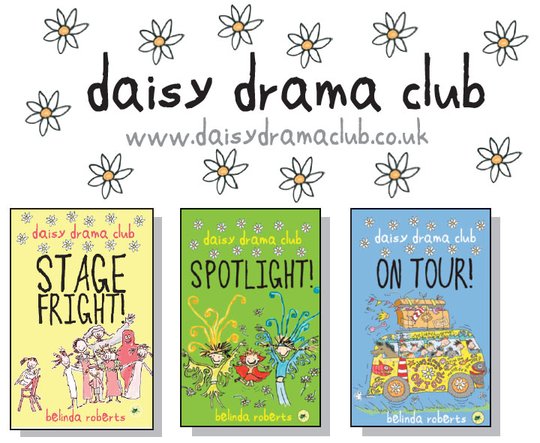 Best friends Sophie and Cressida have had a brilliant idea – they'll set up the Daisy Drama Club, write their own scripts, make their own props and costumes and put on plays. In the first book, 'Stage Fright!', they race to prepare a performance of Charles Dickens' 'A Christmas Carol' but rehearsals fall into chaos when the Forbidden Door swings open and real ghosts spook the cast!
This lively series includes fun illustrations and a mix of media and typefaces, matching the girls' endless enthusiasm for all things theatrical. The mysteries stack up in later books: 'Spotlight!' involves a wolf, a mystery artist, witches in the hedgerow and a cast rebellion; 'On Tour!' features a pirate legend, a secret lighthouse tunnel and code-cracking puzzles.
The Night Before Christmas playscene pack (Autumn Publishing, £7.99)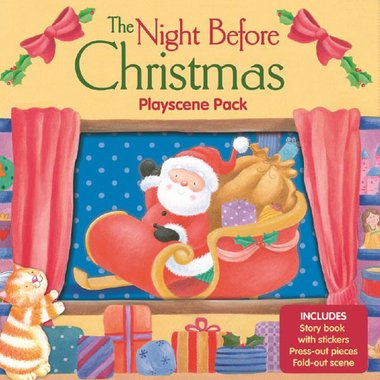 This pack contains a storybook with the familiar Christmas tale – and lots more too! There are stickers to decorate the storybook pages, a book of character models to press-out and make, and even a reversible playscene to fold out use as a background for the models. Illustrations throughout are appealing, with a particularly friendly classic Santa. Young children will find lots in this generous pack to entertain them for hours.
My Big Book of Christmas Fun (Autumn Publishing, £4.99)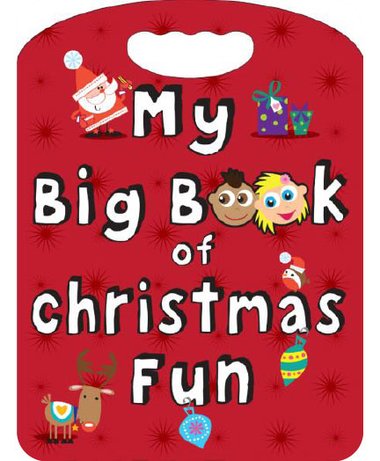 Encourage children to develop problem-solving skills as well as hand to eye coordination with these fun and festive activities. As well as visual and linguistic puzzles, the book contains creative activity ideas requiring adult help. The bold, full-colour illustrations and carry handle will make this a great present for children who have made it onto Santa's 'nice' list!