Cerebral palsy is a neurological condition caused by brain damage at birth. It most often affects muscles and therefore movement, but the complications that arise are varied, both in type and severity. This fact makes working with a child with cerebral palsy a unique opportunity. Educators must understand the individual child, her needs, limitations and abilities, to best help guide the child to reach her best potential.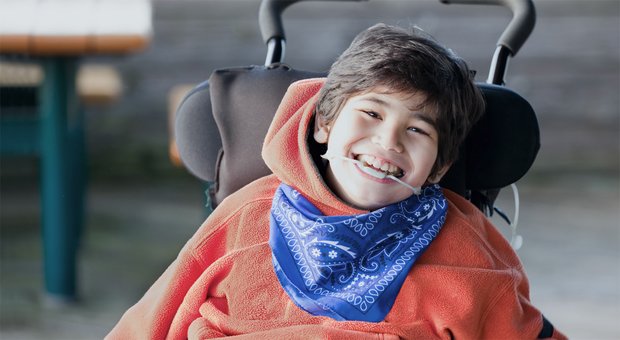 Symptoms and complications
Each child is different and teachers must get to know an individual student with cerebral palsy and what her needs are. However, there are some characteristic complications of cerebral palsy that most children living with this condition experience. The most common of these are related to muscle tone and movement. Cerebral palsy causes muscles to be either over or under toned, spastic, or rigid. Children with cerebral palsy may have tremors, poor coordination and balance, difficulty walking, difficulty moving generally, and difficulty eating and swallowing.
Cerebral palsy may also cause or coexist with learning disabilities, developmental delays, seizures, vision and hearing problems, oral diseases, urinary incontinence, and mental health and behavioral conditions. Any of these issues can make going to school and learning more challenging for a child with cerebral palsy.
Special educational needs
Teachers of children with cerebral palsy must learn what the individual child's limitations are and that should be guided by the support staff providing an education, health, and care plan. This plan will provide the teacher with the necessary information about the child's needs and the accommodations that must be made. For instance, it may tell the teacher that a child needs to have a certain amount of space around his desk so that he can move easily or that he needs extra time to work on assignments and exams.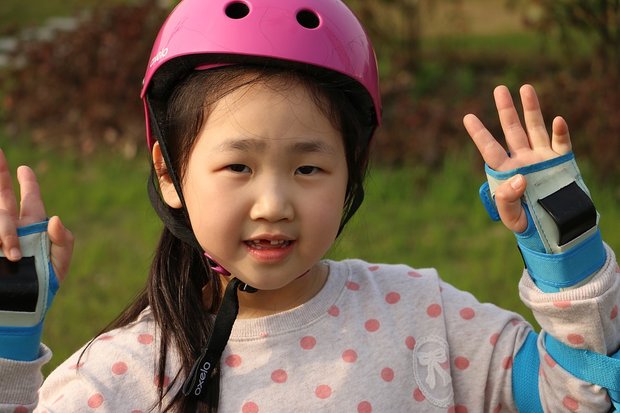 Bullying and cerebral palsy
Another important consideration for teachers of children with cerebral palsy is the reality of bullying. Children with cerebral palsy or other disabilities are two to three times more likely than their peers to be victims of bullying. They spend more time worrying and fearing attacks from fellow students. Teachers must be aware of these facts and be on the lookout for troubling behaviour. Intervention by teachers and other adults makes a huge difference in reducing bullying and its negative impacts.
Encouraging participation
Another issue that teachers should be aware of and prepared to address is the fact that children with cerebral palsy in the regular education classroom are less likely than their peers to participate in activities and social events. This is due to several factors, including physical limitations, and it can lead to social isolation and feelings of loneliness or depression. Teachers can actively encourage social interactions and participation by all students, so that everyone is included and engaged.
Educators must always be aware of the differences that make each student unique, but understanding their students with special needs is particularly important. A teacher can make the difference between a child feeling bullied and excluded and feeling included, safe and a normal part of the classroom.

Cerebral Palsy Guidance was created to provide answers and assistance to parents of a child with cerebral palsy. Its goal is to reach as many members of the cerebral palsy community as possible, building up a network of support, as well as providing necessary assistance.