Teaching about water can sometimes become, well, a bit predictable…
…but WaterAid is on a mission to help bring your lessons to life with fun, interactive resources and inspiring ideas.

WaterAid's vision is a world where everyone everywhere has safe water, sanitation and hygiene by 2030. Our lesson plans cover a wide range of subjects, including geography, citizenship, science, and English. Written by teachers, for teachers, they use real life case studies, pictures and films to explain the global water and sanitation crisis and what your pupils can do to make a difference. Visit www.wateraid.org/schools to discover more.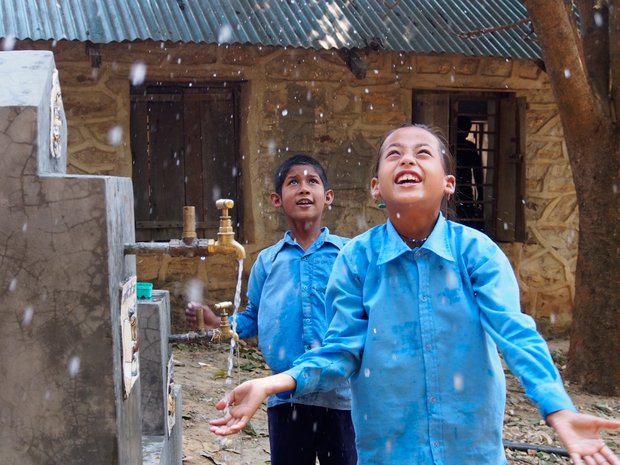 Let WaterAid bring lessons to life with free speakers and workshops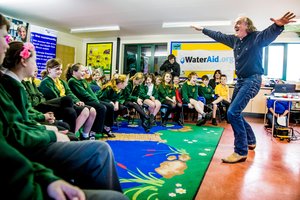 You can book a WaterAid talk or workshop through our free speaker network, made up of 350 trained volunteers from all around the UK. Our speakers can provide anything from a simple presentation about water issues, to an interactive workshop or assembly. Visit www.wateraid.org/speakers to book your free speaker.
Send your class on a quest for water
We've recently launched a brand new curriculum-linked educational game for schools called Water Quest, which will help bring learning about water to life in a fun and interactive way.
Send your class on a virtual adventure through a village in Madagascar. They'll interact with people there to discover what it's like to live without water and sanitation, and be challenged to make decisions to improve the situation. Your pupils will then be able to see the impact of their decisions, and report back on what they have achieved and how.
Water Quest helps pupils research and implement real solutions to real issues in the world's poorest countries. Using a gaming format that pupils know and love will help make it a lesson they really look forward to!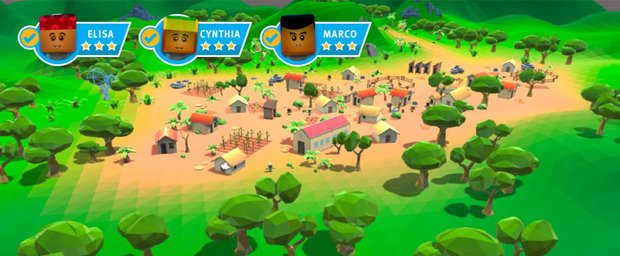 Inspire your class to make a difference
If your class has been inspired by what they've learnt, we've got plenty of ways for them to join WaterAid in making a difference to people around the world. They could send a letter, film, tweet or even a song to their MP with our latest campaigning activity, or take part in Pupil Pipeline – our exciting schools fundraising event. We have lots of other fundraising ideas on our website, and inspirational stories of the creative ways other schools have shown their support.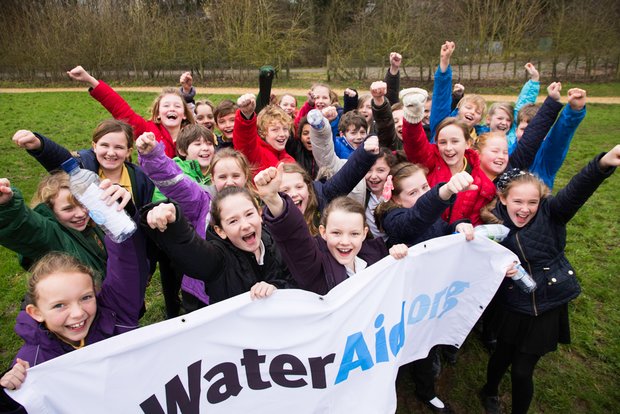 If you're feeling particularly ambitious, you and your school could even take on the 2030 Challenge. 2030 is the year that, as part of the Sustainable Development Goals (SDGs), world leaders agreed every single person will have clean water to drink and a decent toilet. Challenge your pupils to raise £2,030 or more over the school year to help make this goal a reality – and learn about the SDGs and how they will affect children all over the world at the same time. Visit www.wateraid.org/uk/challenge2030 to find out more.