How do you solve a mystery when you can hardly go outside? The Goldfish Boy by Lisa Thompson is a sad yet funny mystery starring a hero with severe obsessive compulsive disorder.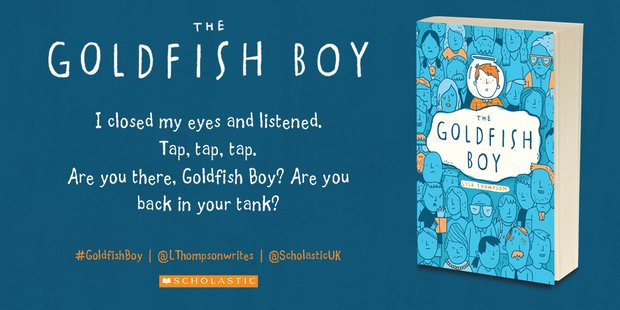 When you spend most of your day trapped in your bedroom, staring out of the window, you don't get to experience much. Kept prisoner by crippling OCD, Matthew sees the other folk of Chestnut Close go about their daily business. And that's about it, really. Until the day a little boy, Teddy, goes missing – and Matthew is the last person to see him before he disappears…
Activities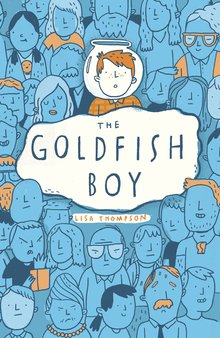 Read The Goldfish Boy with your class and then download a lesson plan for upper Key Stage 2, featuring activities linked to Matthew's OCD and his feelings.
A lead-in and curriculum links are included, as well as three activity sheets, 'What is 'normal' anyway?', 'Character profile' and 'Features of a detective story'.