Are you ready for the new school year? Scholastic Education would like to help you with some free English resources and products designed to help take the stress out of the autumn term…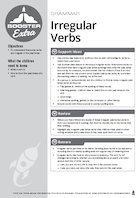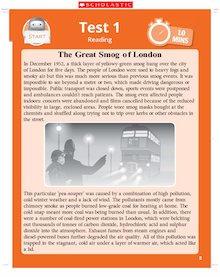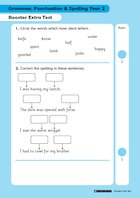 Worried about the 'summer slide'? Our new Booster series will help you to identify and address any areas of weakness. Download a sample lesson from the Resource Bank today! It's never too early to start preparing for the National tests. Download a free sample Reading test from our brand new 10 Minutes National Tests series here. Find out more about 10 Minute Tests here.
How confident are you with delivering guided reading, reciprocal reading or close reading? Take our reading audit and receive a free report identifying strengths and any gaps in your teaching of reading.
Do you want to accurately assess children's reading comprehension? Scholastic Reading Pro is a tool designed to provide meaningful and actionable evidence of reading progress. It offers personalised reading lists for your children, designed to motivate them to read more. Find out more here.
Does your library or book corner need an upgrade? Pie Corbett has put together a collection of the great page-turners ideal for independent reading. Pie's Page-turners are also great to share with your class. https://shop.scholastic.co.uk/piecorbett. Pie has also put together the Reading Spine, an exciting read-aloud programme of classic reads, Pie Corbett's Reading Spine.
Special offer: 3 for 2 on any Pie Corbett resource, recommended book or book pack using the code PIE342. Use at the checkout before 29 September to save.