The Training and Development Agency for Schools (TDA) answer popular induction questions on completion, failure and appeals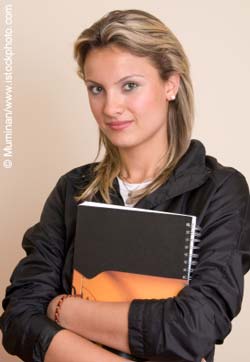 Q
If an NQT fails their induction support programme, can the NQT appeal against their decision?
A
Yes. The NQT can send a notice of appeal to the General Teaching Council for England
Q
If an NQT fails their induction support programme, can they take it again?
A
No. An NQT can only do the induction once.
Q
If an NQT hasn't had confirmation of successful completion of induction and the LA has no record of assessment(s), what should be done?
A
Successful completion of induction will be confirmed in writing by the General Teaching Council for England (GTCE). If an NQT completed three full terms of induction (or equivalent) and has not received this letter they should contact the GTCE directly. Schools register NQTs with an appropriate body (usually their LA) at the beginning of the induction period and assessment forms are sent to that body at the end of each assessment period.
It is the responsibility of both the school and LA to retain assessment evidence beyond the end of the NQT support programme. In the unlikely event that evidence is misplaced or has not been passed from the school to the LA, NQTs should contact their induction tutor in the first instance and then the LA's induction coordinator. Induction cannot be assessed retrospectively so we recommend that NQTs retain a copy of their assessments for their own records as an additional safeguard, though it is not compulsory to do so.
With thanks to TDA for providing the questions and answers.
Q
Once an NQT has passed induction, how long should an authority keep their records?
A
The TDA recommends to LAs that they retain records for at least five years. After that time, LAs should follow their own internal policy on data retention.