Ideas to get you fired up this term. Roald Dahl Day, Planet 51, football and World Animal Day — just a taste of what's on offer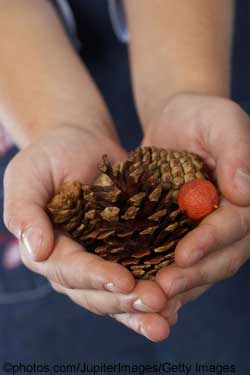 We ran a poll on our website earlier in the year to ask you what you'd like to see to help you kick-start the new school year, and topical activities came out on top. So, with lots of festivals and events happening throughout the autumn, we thought we'd pick a variety of dates, celebrations and new releases of the best things coming up in September and October.
Don't forget to check out our online calendar for dates and celebrations that you can link to learning.
Here's what's available online…

Follow our activities to celebrate British Food Fortnight (19 Sept—4 Oct), World Tourism Day (27 Sept) and World Animal Day (4 Oct) with your class. Look out for links to our online resources that will extend the activities, plus a snap shot of further date-themed ideas!

Roald Dahl Day occurs on 13 September this year so why not get involved by using some fantastic lesson ideas and FREE wall planner!

Planet 51 is an exciting new alien-invasion adventure film coming to cinemas this autumn. To get ahead of the game, read our activities, download our 'Through the keyhole' resource and poster, watch the trailer and read the script extracts to bring the film to life your classroom. It's all FREE!
Football
Now that the football season has kicked off, use our new series to capture the excitement and passion. There are so many cross-curricular learning opportunities!