Help children to be safety savvy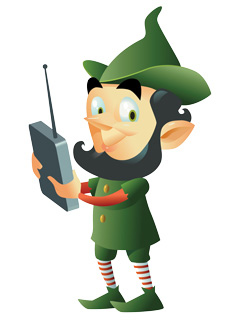 Can your class help out the Safety Elf in Storyland?
Introduce the wonderful work of our emergency services and help your class to be safety savvy with our brilliant creative topic on 'Emergencies'!
Be sure to check out all of the activities and resources below, including 'A visit from the Safety Elf'—an original tale set in Storyland (available on the 'Emergency' activity sheets 1-5), a 999 poster and a fun interactive game staring favourite fairytale characters in need the emergency services.