Capture the season through art using three different pictures as creative stimuli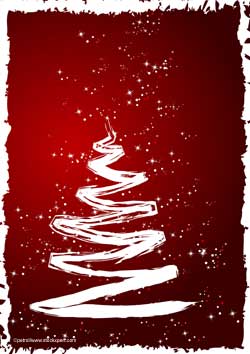 Take a look at some of our other winter-themed articles and activities from the archive:

'I am Winter, King of Seasons:' celebrate the wonder of winter and explore personification at its best with an enchanting poem

Winter: Use this beautiful poem – which depicts the sights and sounds of winter – to inspire your class to take inspiration from this season for their poetry writing
Music and PE: Wake up to the benefits of singing and help warm up your class during the winter months
As children progress through Key Stage 2, their artworks begin to include a wider range of detail. These might be details that provide more information about the people or places represented in their work, or about a particular event or activity – but they can also be details that evoke a particular time of year. Representing the changing seasons in their artwork is something that children often do instinctively, perhaps by drawing a few blobs of snow across the page or painting a blazing Sun in the top corner. With a little reflection, however, seasonal changes can be depicted a little more subtly and creatively.
As part of the creative topic, you'll find a set of images selected to evoke different aspects of winter, each of which can be used to inspire some artwork from your class. I've chosen a peaceful rural scene by the 19th Century Scottish painter, Joseph Farquharson, to focus children's attention on subtle use of colour; an imposing landscape by the 19th Century German artist, Caspar David Friedrich, that will prompt children to explore their use of line and tone, and finally a contemporary design that will form the starting point for experiments in ICT. All the images are available as posters.

Subscribers can download the full version of the article for linking activities, as well as the individual posters (all three are available in one file).