Take a trip along three of our most majestic waterways for a fascinating cross-curricular topic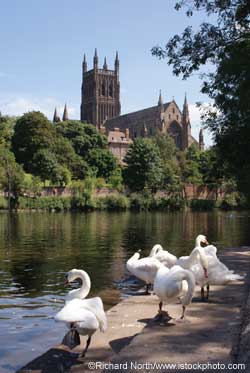 Subscribers can read the rest of the this topic

and have access to our stunning Poster, 'Great British rivers'.

The accompanying Activity sheets are free for all readers.

The Severn, Thames and Trent river basins cover a vast area of Britain. Alongside them lie many large and significant towns, cities and conurbations that owe their development to water-linked industry and commerce. Agriculture, too, is dependent on the water and mineral-rich sediments that these rivers bring to rural areas. The activities suggested in the topic can be used as a springboard for cross-curricular work that will encompass a range of subjects, including geography, literacy, numeracy and science.