Writing a description of a Peter and the Wolf character.
You will need
Character profiles (from 'Sound of music' activity); the 'My character' sheet ; writing materials; the story; reference books; word lists.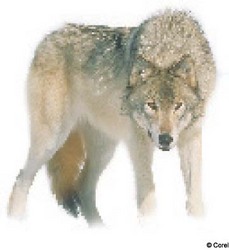 What to do
Remind children of the story of Peter and the Wolf. Talk through each of the characters using the notes from the previous session. Extend their ideas by asking what each character might like or dislike, eg the bird might like eating worms and dislike cats. The grandfather's preferences could be based on the children's own grandfathers' likes and dislikes.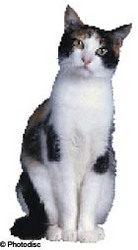 Provide each child with a copy of the 'My character' activity sheet. Explain the term 'self-portrait' and discuss how old the different characters might be. Ask each child to choose a character from the story and complete the activity sheet.
As a plenary session, invite children to say something that their character likes. Can the class guess the name of their characters?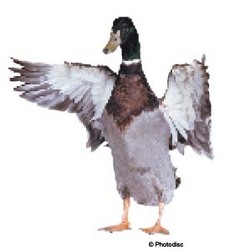 Extension
Children could use reference books to find out more about the animal characters – what they like to eat, where they like to live etc. They could use this information to extend their own descriptions/profiles.